I haven't yet come to terms with the fact that London is walking. I've been in complete denial that he is no longer a baby and entering toddlerhood. But now that most of our days are spent chasing him around the house, or keeping him from throwing things around the grocery store, I'm starting to realize that toddlerhood is really here. And so far, it's as bad crazy as everyone said it would be!
He's happiest outside where he's free to roam around & can bounce and throw his basketball. He loves to run (mostly away from me) which seems to have started the moment he realized he could walk. Grocery shopping with London is now the most exhausting responsibility I have as a parent. (I've added "grocery shopping: 4000 calories" into my fitness app as exercise on several occasions).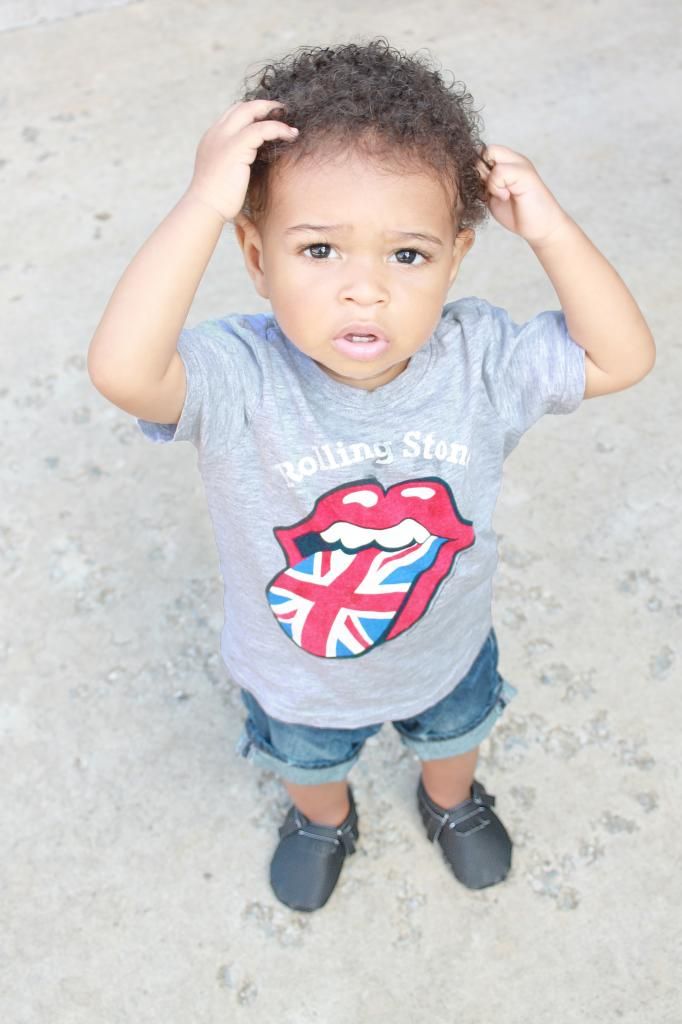 From mad dashes towards the stairs, to knocking down a stand of chips onto a woman at the grocery store (so sorry lady!..and Publix!), letting him down to "walk" gives me anxiety. But it's still fun to watch him explore & you can tell it makes him happy to be in the midst of action.
Does anyone else find trips to the store with a toddler insanely exhausting? :)