Still alive and chugging along. I'm just about 40 weeks and we are literally just waiting on baby Lampley to make his appearance. I can't wait to see him & kiss his little cheeks!
The nursery is almost finished and my 8-paged "everything we
must
do before baby gets here" list has everything checked off that Lew reminded me was actually important (those who know me well won't be surprised that my list was a little dramatic...color coordinate everyone's sock drawer? What the heck does that have to do with baby?? Thank God for Lewis--he always finds the balance).
London's
old room
was completely transformed into this little Lion's Den that he and his little brother will share. I wanted something bright, simple & masculine. I'm loving all things neutral right now & I like that this room can be changed easily as they grow.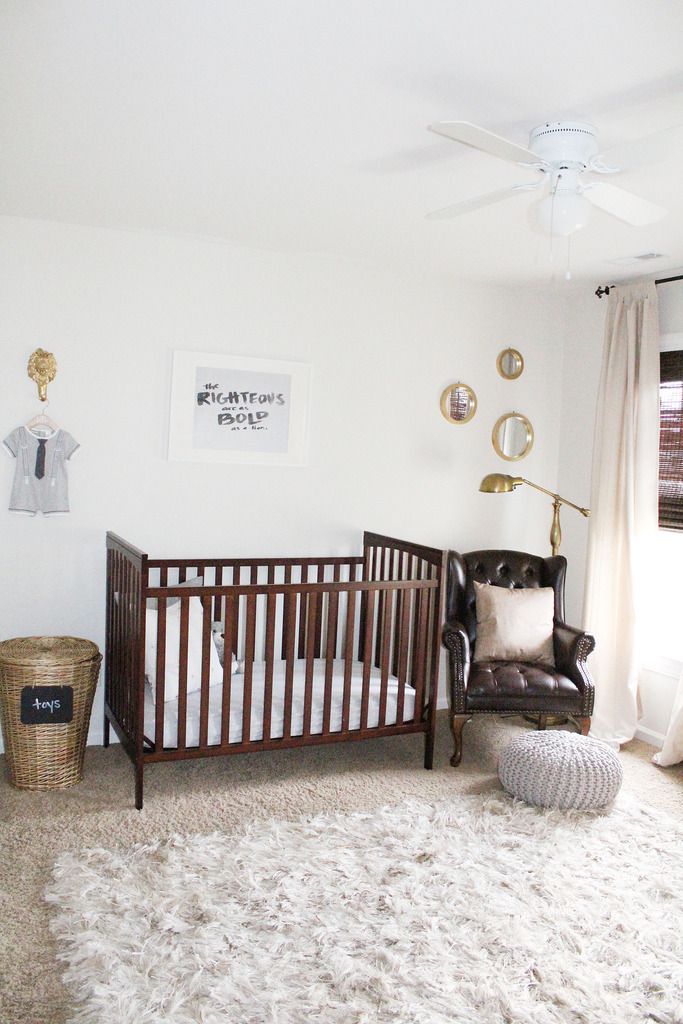 The nurses' thank you gifts are finished and as of yesterday, all of our bags are packed & ready for the hospital. Jordan is so excited for his newest little brother to arrive. Last night he said, "Mommy, it's going to be hard-work handling three of us Lampley boys so if you need me to be in charge of the other two just let me know." haha! He really is the most thoughtful eight-year old I know.
Thank you all for your well wishes & sweet comments. Hope to be back soon sharing the news of our
third
boy's arrival! :)